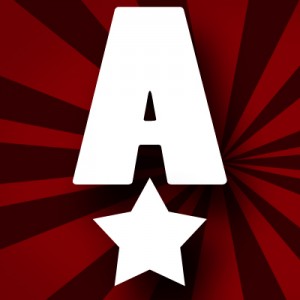 The Anarchaeologist Podcast arose out of a piece I wrote for the Institute for Archaeologist Scottish Group Student competition; in 500 words I summarised my own experiences of moving away from a pure chemistry degree into a joint with a major in archaeology and how I felt about the need for archaeology to engage with the community of the general public.
This led me to consider the ways in which I could talk about and bring up discussion about areas in archaeology that were overlooked or topics of research that were dealt with in academic terms. I began podcasting at 16, creating the Northern Ireland Gaming Podcast before moving to Negating the Premise and then to Mosh On the Radio interviews.
It is my hope that by creating these podcast shows and their subsequent discussions, I can try to add the conversations about history and the past in modern society, although I would like to point out that I am only a graduate and not a professional archaeologist. That is why I would like all listeners to consider this project non-academic, however I hope that by including references to research and talking to archaeologists at the front of their fields that I can create something useful and informative.
Anarchaeology in this context is not primarily concerned with anarchy in the past (however that will be addressed at some point) but instead attempting to draw experiences and viewpoints of the past not just from "experts" but the community of the general public. Therefore emphasis on how archaeology presents itself and is perceived are important points in this. Consider Anarchaeologist as a wide angle lens on archaeology as it seen today.
Anarchaeologist – [noun] – an archaeologist concerned with dismantling the perceived institution of the past by facilitating the means of production of the past for everyone
"To revolt is to create, to create is to revolt" – Stephane Hessel
admin@anarchaeologist.co.uk