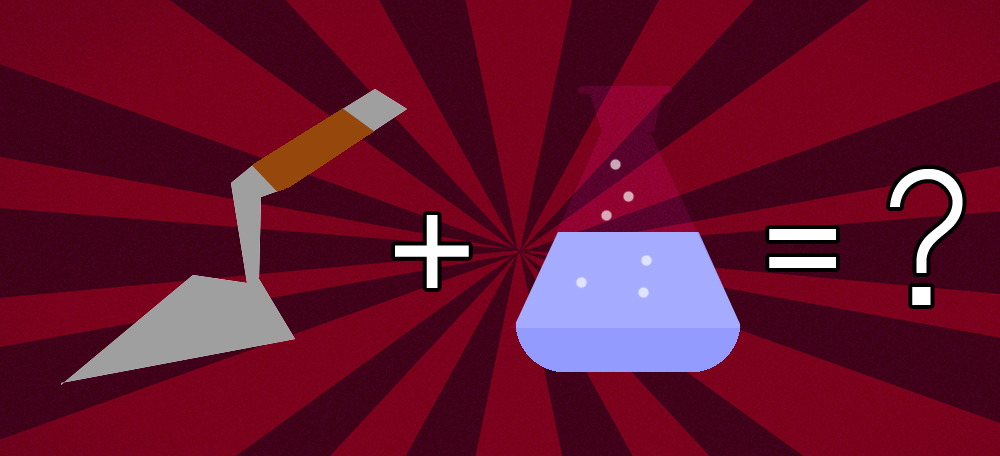 I often am subject to a squinting of eyes or contorted face of bemusement when asked about my degree. Yes I studied archaeology, yes I studied chemistry. No they aren't the opposite of each other. In fact archaeology and chemistry dovetail exceptionally well; people often forget that while archaeologists spend weeks and months on a dig site, there is also post excavation work to be done and part of that work can be chemical testing. Archaeologists in lab coats may conjure to mind ancient CSI but the work of the chemical archaeologist is a major component of field testing.
Soil profiles may make some people yawn but range and depth of knowledge gained from their analysis is of great importance, especially concerning the factors that affect preservation of materials; a well documented soil profile with properties such as pH and reduction potential (Eh) can inform us of which cultural and material remains we may expect to find at the site, as well as the conditions at the time of deposition. DNA analysis comes under chemical analysis, as do new forms of lipid analysis and other biomolecular analysis.
Talking about soils and strata,  I don't think anyone would question a Geology and Archaeology degree but would they question a combination of what they see as a "Hard science" and archaeology?