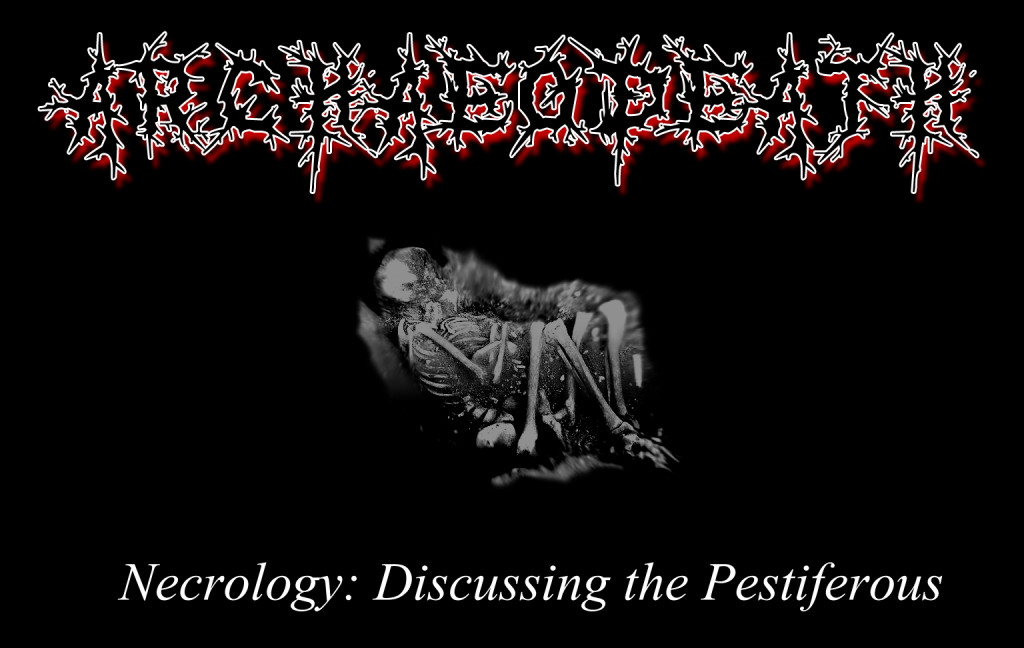 Today we go into the depths of death; to the bottom of the pit to discover the man behind the blog Archaeodeath. Today's guest is Proffessor Howard Williams of the University of Chester, England. Here we discuss the meaning of death in archaeology and the role of Mortuary Archaeology as a specialisation. Despite this morbid topic, we have a wonderful chat about comedy, humour and not being super serious all the time (in fact sometimes it pays to be funny). Professor Williams explains the story behind his recent blog post on studying cemeteries.
We also talk about who can speak out and what it means to be offensive  as a Professor in a University or as a young career archaeologist.
I discuss how metal and archaeology can come together and what the best rap battle between archaeologists could be.
If you want to check out Professor Williams' Blog you can find it here, and if you want to follow him on Twitter click here
Head on over to the Archaeology Podcast Network for more great shows!
If you want to contact me : admin@anarchaeologist.co.uk or tristan@archaeologypodcastnetwork.com